Data Accuracy
Our primary focus is always on data accuracy no matter what project we are developing. Without data accuracy, you will never have an analytical result.
Raising Scores
Through our focus on data accuracy and reporting, credit scores will naturally rise.
Affordability
Our tools bridge the gap between credit data and understanding your credit score and we believe that should be affordable for everyone.
Our Mission
To use innovation and creativity to provide world-class software development services and deploy such mechanisms to improve the efficiency of our customers' business.
Who is CredLogix?
We are a US-based software development company specializing in Credit & Financial products development.
CredLogix is a global full-cycle software development company with niche expertise and a focus on the latest technologies. Since 2003, we have been helping companies achieve their goals with impactful, industry-specific software solutions. We are proud to earn the trust of world-class brands and Fortune 500 companies.
Discover our best ever services.
Click Here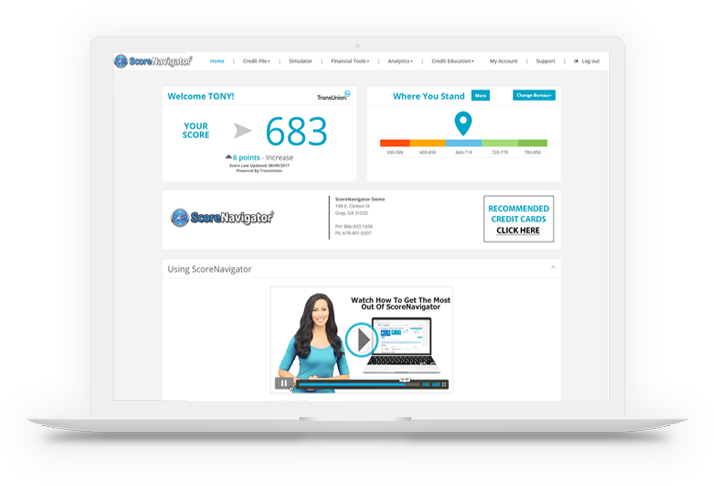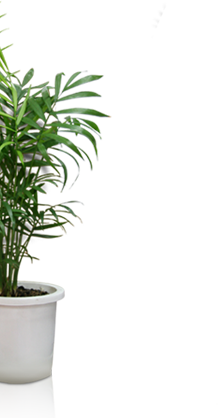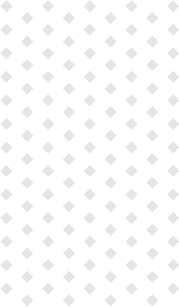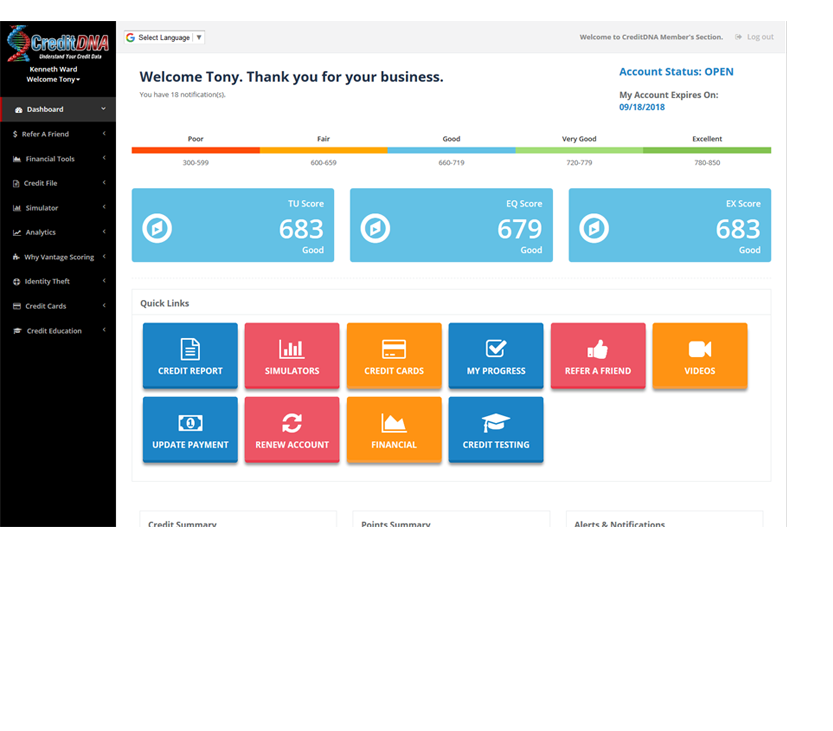 Software Features
At CredLogix, we offer a vast array of Credit and Financial products.
Point Deduction Technology®

Credit Simulators and Calculators

Customizable Credit Management CRMs

Credit Report Reseller CRMs

Credit Data APIs Delivered via XML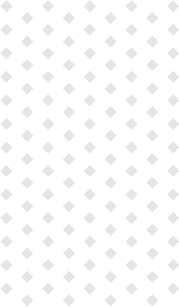 Our Expertise
Our team of technical experts are proficient in PHP, MySQL, and XML. We collaborate with you to find the best approach for your software solution and take it from there. Best of all, we'll deliver your solution quickly, on-time, and without bugging you along the way (but feel free to bug us). We know what we're doing and unlike many companies, we have real life experience in the credit industy, so we do it right the first time.
PHP
Embedding of PHP server-side scripting into HTML and HTML5 to create powerful web applications, portable APIs, and dynamic websites with expansive database functions.
XML
We use XML and AJAX (Asynchronous JavaScript and XML) to develop interoperable applications, data mapping, schema constraints, and report automation.
APIs
An Application Programming Interface (API) is a set of subroutine definitions, protocols, and tools for building application software.
Responsive Design
Our systems are all built using technologies that utilize Responsive Design.
Documentation
We provide detailed documentation that anyone can understand for all of our products.
Video Demonstrations
We provide visually asthetic video demonstrations for most of our products.
High Resolution
All of our systems and graphics are built built to work with the best displays.
Easy to Use
Ease of Use is very important to us. Our products are built with the non-technical in mind.